Offer dreams and escape
The Cabanes de Rensiwez are an invitation to suspend time and reconnect with the imagination. You can enjoy a unique moment in a place that combines calm, charm and magic.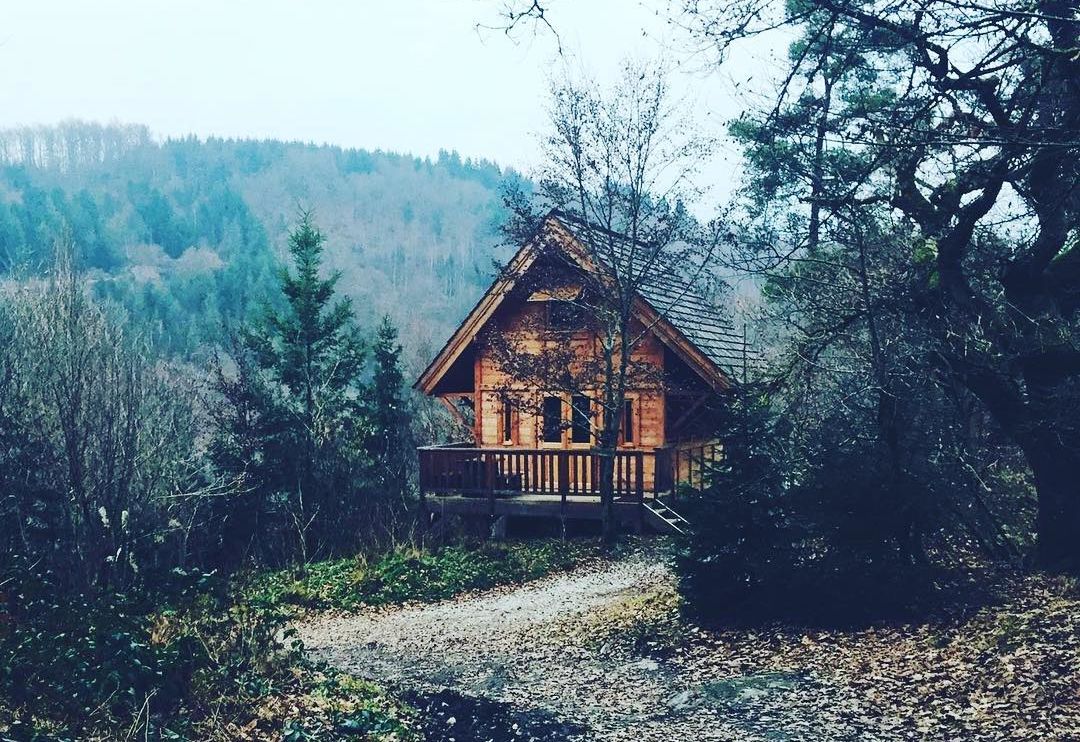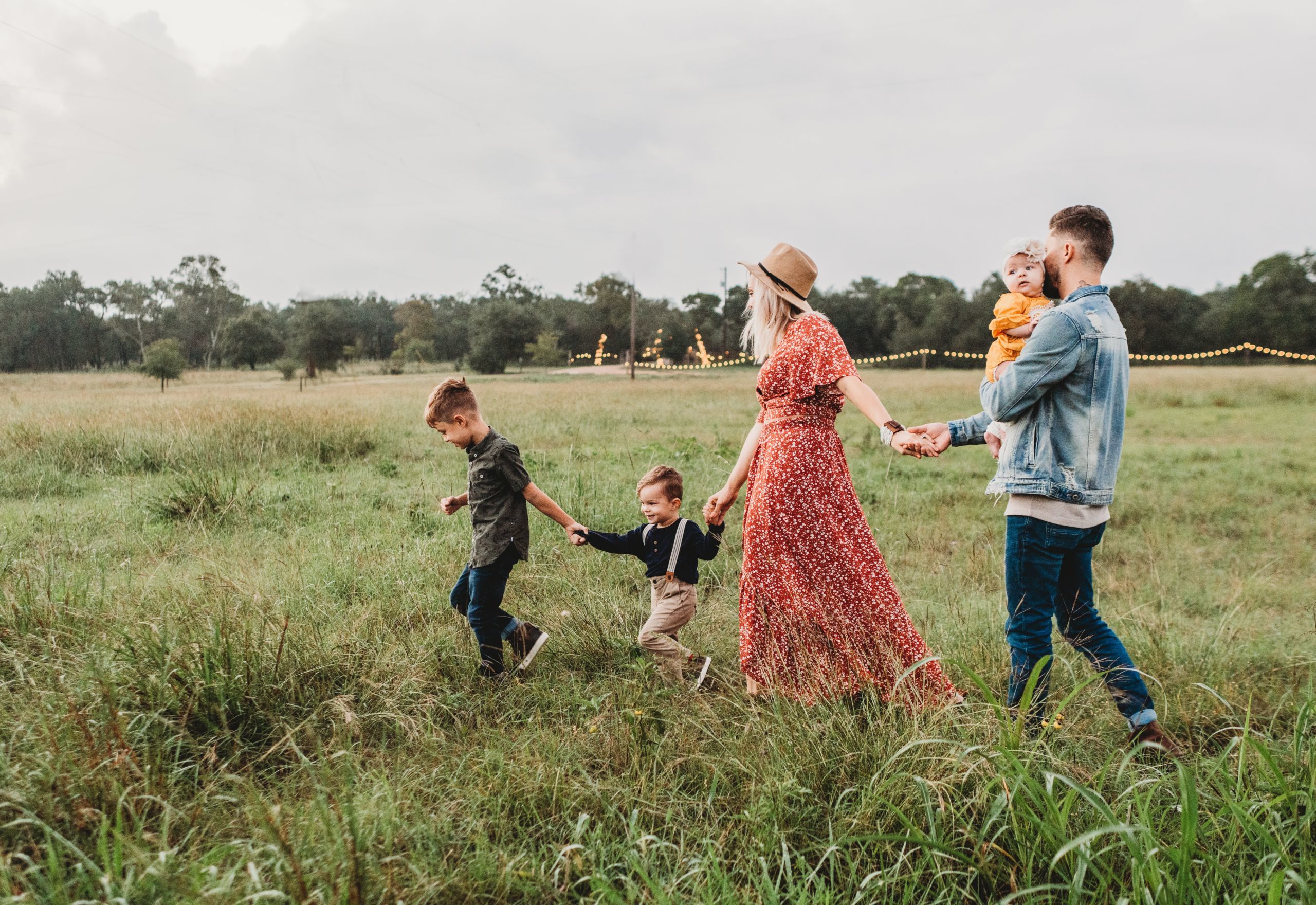 In love, in family or between friends…
For a romantic weekend, with family or friends, as a gift or for yourself, the domain offers you a timeless experience.
Les Cabanes de Rensiwez
Moulin de Rensiwez 1
6663 Houffalize
Belgique
Arrival 
From Monday to Saturday between 4:00 pm and 6:00 pm, except on Friday between 5:00 pm and 6:00 pm. Attention, no arrival on Sunday.
Departure
Every day before 11am, except Friday before 10am and Sunday until 6pm.