The origin of the name
Rensiwez would mean "ford" or "reindeer crossing" and several discoveries such as tombs and flint axes suggest that the place was occupied very early in time.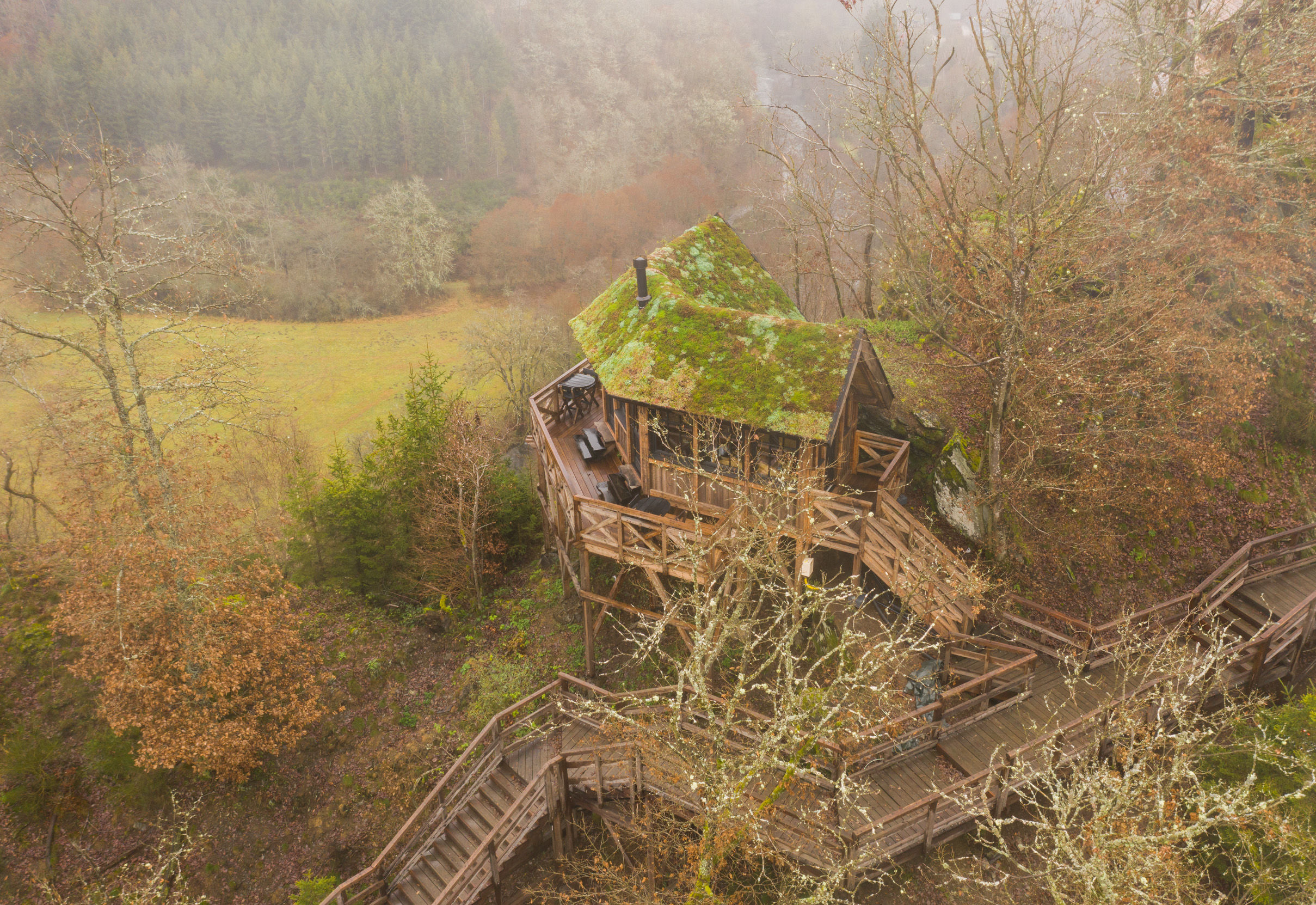 The devil's cobblestones
A section of road that crosses the estate, known as the "devil's pavement", is a remnant of a diverticulum built by Roman legionnaires. The story is based on the legend of a cart driver who promised his soul to the devil if he could get a "pavement" under his wheels… and the "pavement" was made instantly.
An enchanting land
In the Ardennes, tradition has not brought us many tales of fairies, the imaginations having been mostly struck by the devil, werewolves and witchcraft in general. The mill of Rensiwez is however located in a place which was, according to the popular tradition, frequented formerly by the witches and the fairies.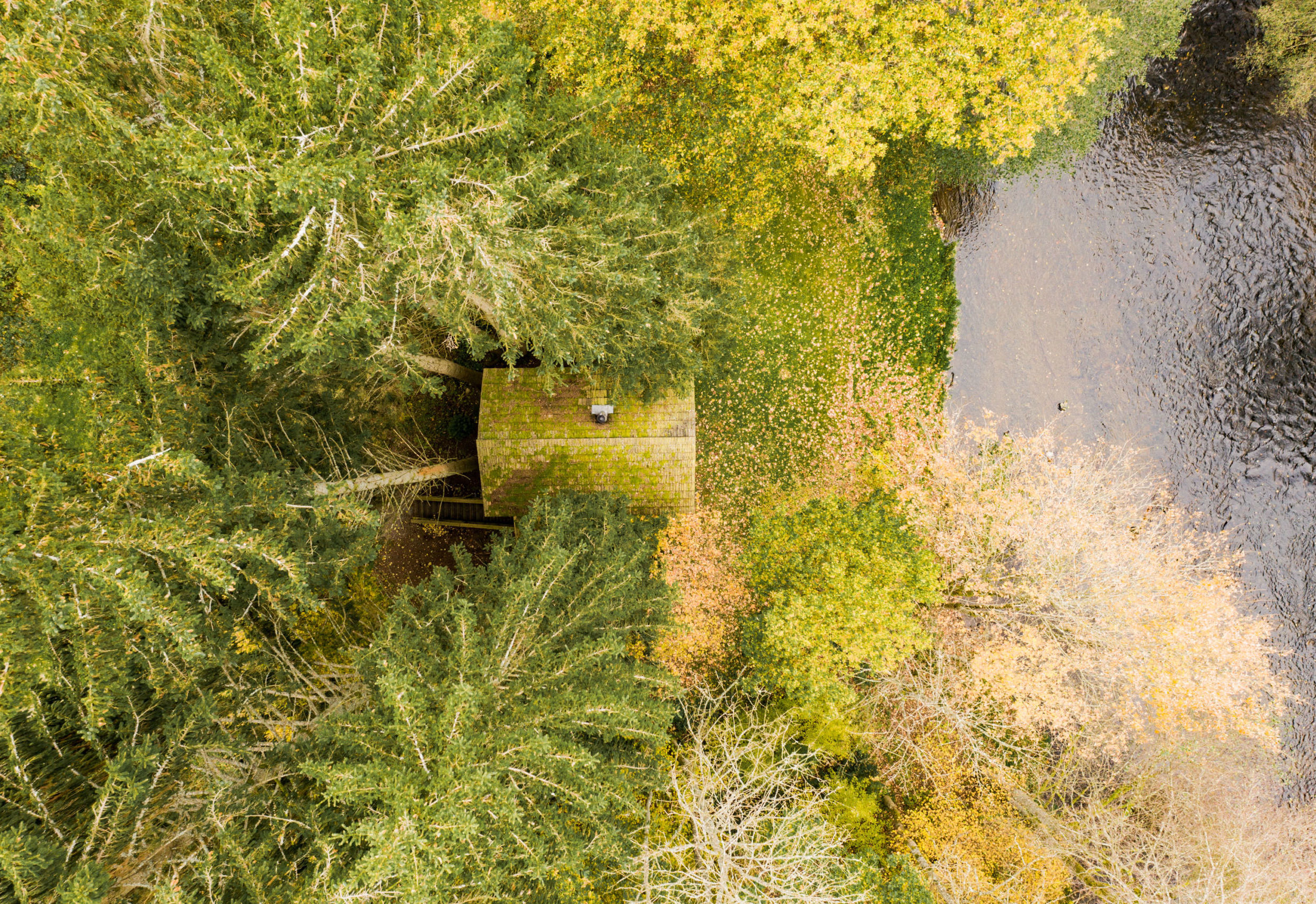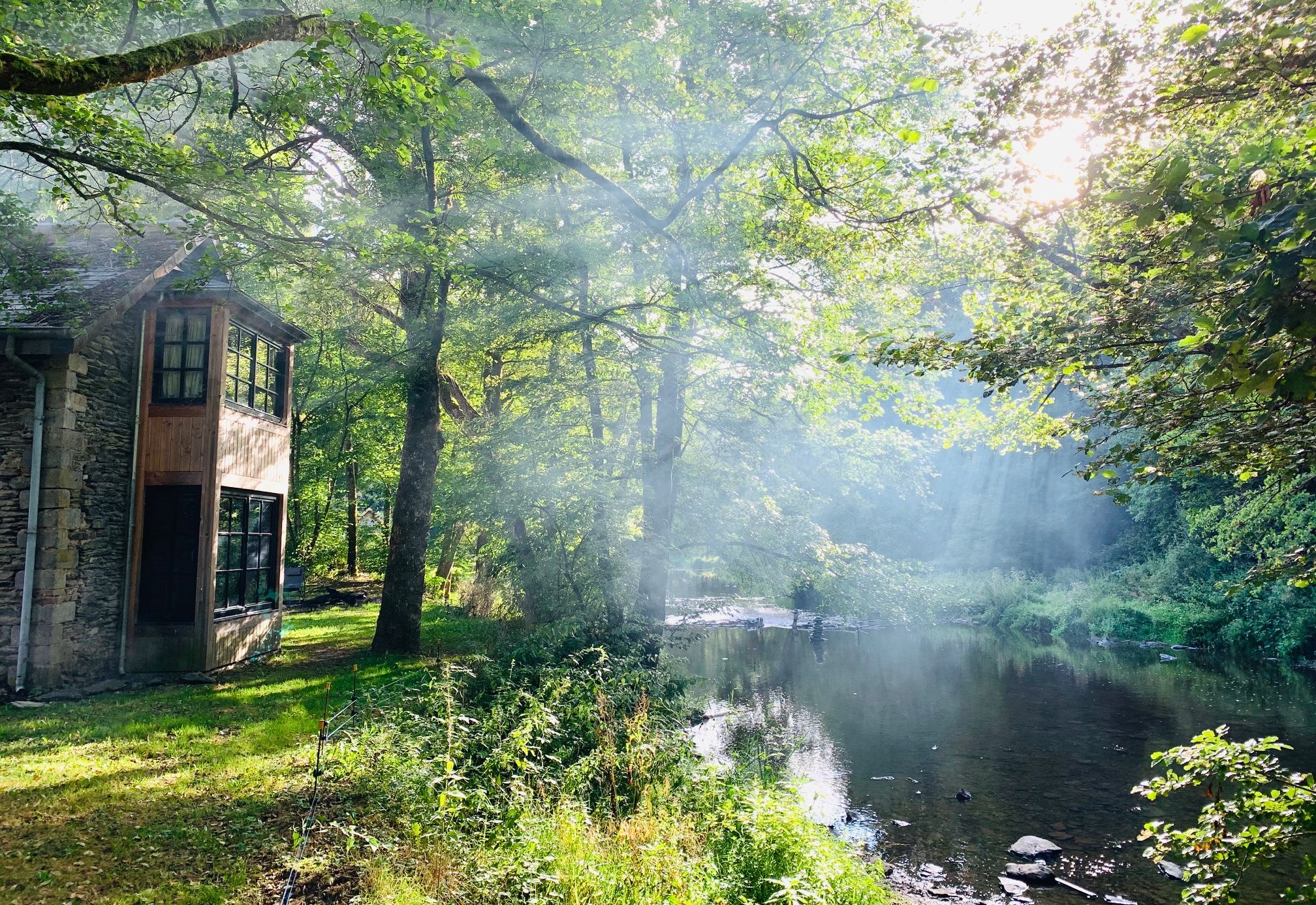 The Valley of the Fairies
When you leave Rensiwez in the direction of Houffalize, you will notice, towards the top of the slope, a sign indicating, on the left, a "Valley of the fairies". It is that of a long stream called "Martin Moulin" where fairies had taken up residence. They were spoken of without fear, for they were graceful and benevolent, but they were not often seen. It is said that they were born in the mist of the river, where the cliff of Moudehan falls into the Ourhte.
The old Mill of Rensiwez
Located in a green cirque below the junction of the Ourthe and the Martin Moulin, the old Rensiwez Mill is surrounded by immense forests once haunted by the last wolves of the Ardennes. It is a place hidden in plain sight where the sabbath of fairies and witches took place. According to the beliefs, the meetings were places of feasts presided over by the pagan god Nutto himself. The sabbath places were feared by the gullible and the naive at the time.