Discover all our gourmet ideas in our store!
To nibble by the fire or to enjoy during a romantic meal, no doubt you will find your happiness!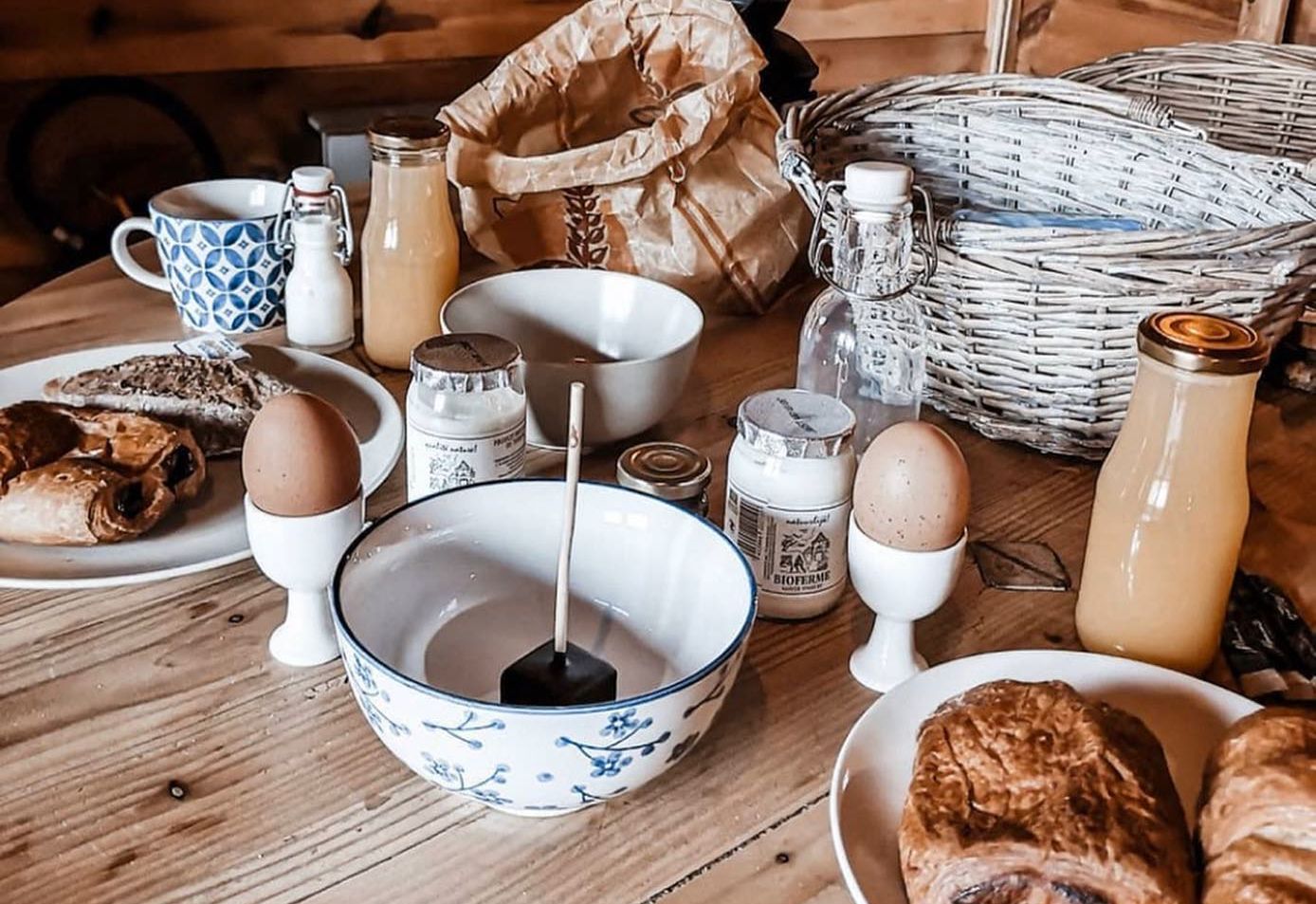 Aperitifs
Tapenade
Olives
Toasts
Various terrines and foie gras
Wines, special beers, champagne
Meals
Oil
Teas, infusions and coffee
Home-made apple juice
Various jams and honey
Cheese and eggs
Sweet
Treat yourself to our delicious assortment of cookies and chocolates.
Troubleshooting items
We also have at your disposal a selection of linens and other necessities.