To offer dreams and escape to those who want to suspend time and reconnect with the imagination
"With the Cabanes de Rensiwez, we wanted to create cozy nests in the heart of a wild nature for a weekend in love, with family or friends. To offer or to offer oneself a child's dream, or simply a dream stay in the middle of nature…"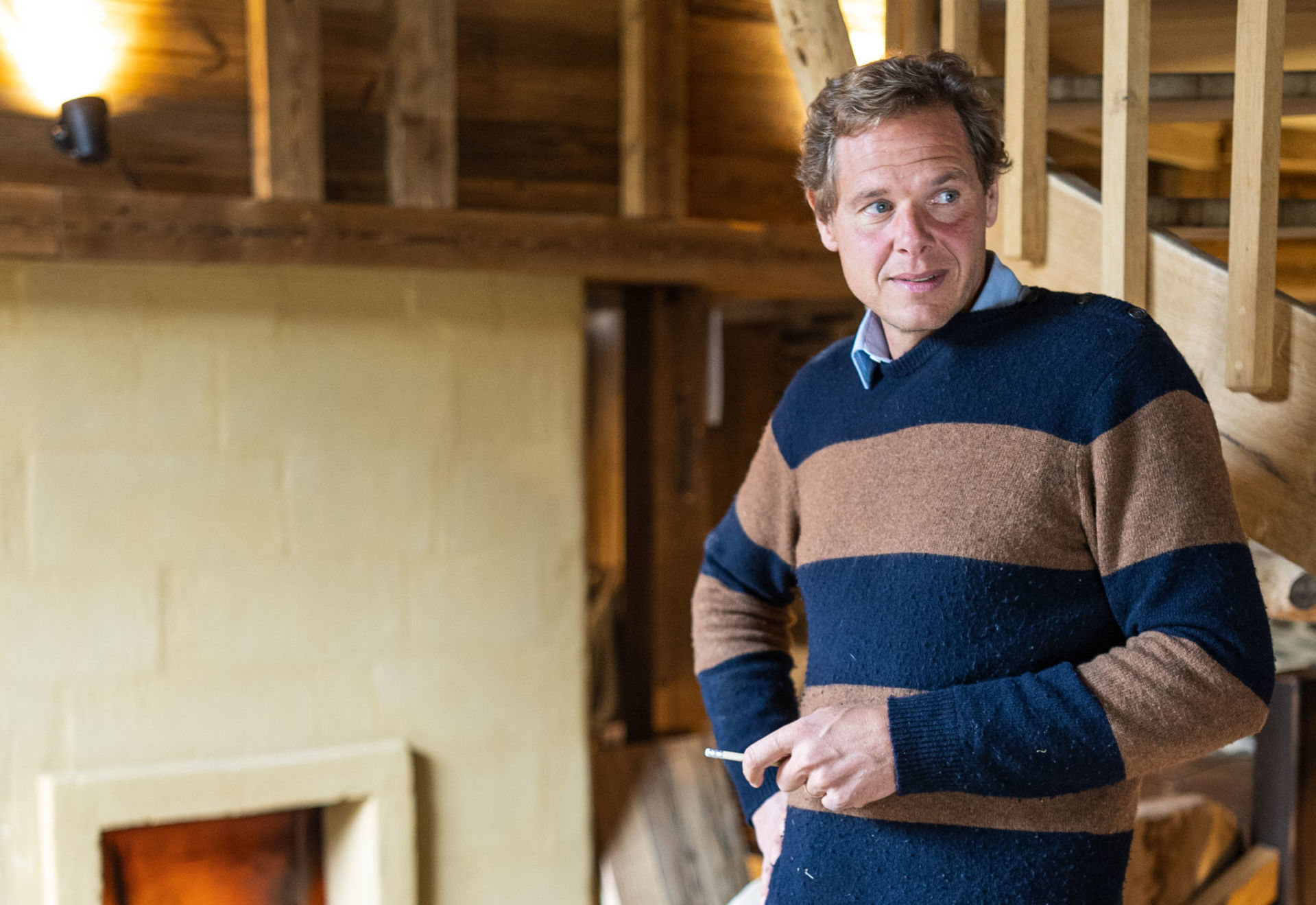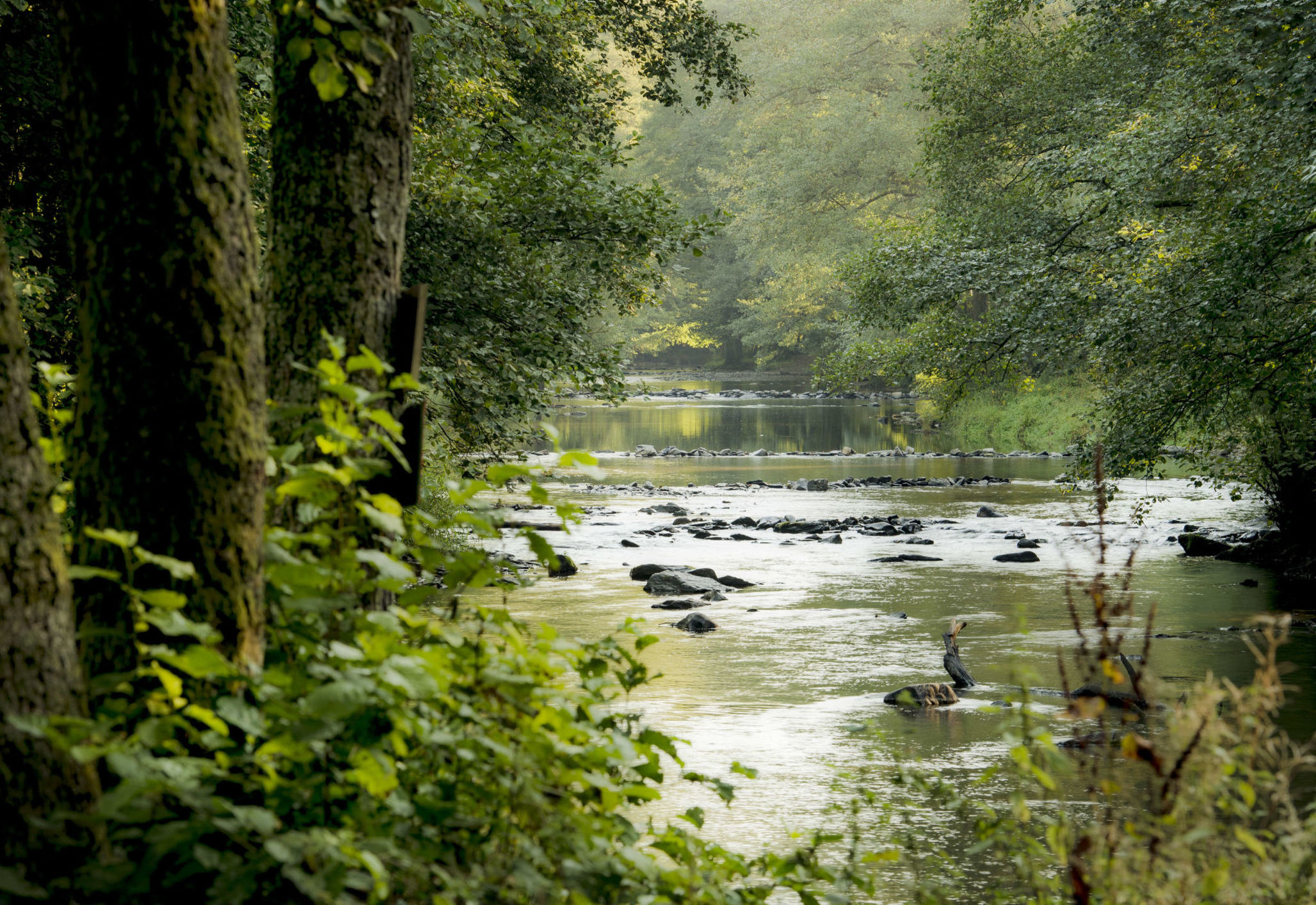 A child's dream
Since childhood, Olivier Berghmans liked to build with his twin brother all kinds of huts: big, small, underground, perched in the air. Singular universes that already embodied a great desire for nature and freedom. After a few years in finance, Olivier decided to embark on an adventure that connected him to his first aspirations.
A favorite for Rensiwez
Starting by imagining and realizing cabins for hotels in France, he finally had the chance to discover a place that fully corresponded to an ideal of harmony, magic and simplicity in the heart of a wild nature.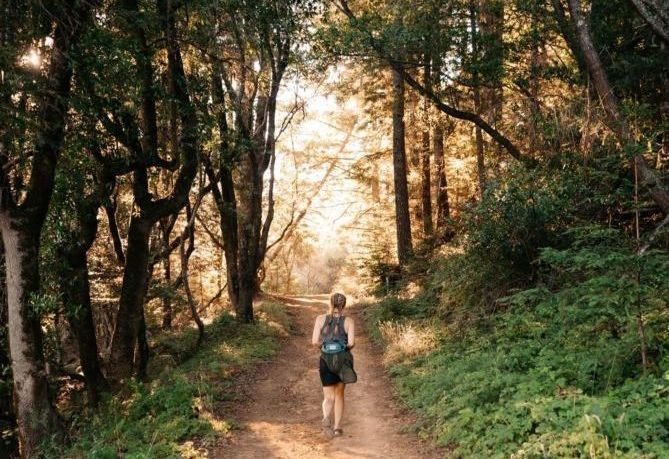 The Domaine de Rensiwez, an ideal playground
Its river, hills and surrounding rocky ridges bring together all the elements that nature has to offer to create an ideal universe for a romantic stay.
The adventure began in 2012 with the design and construction of three cabins along the river, followed by others, this time nestled in the woods and hills of Rensiwez.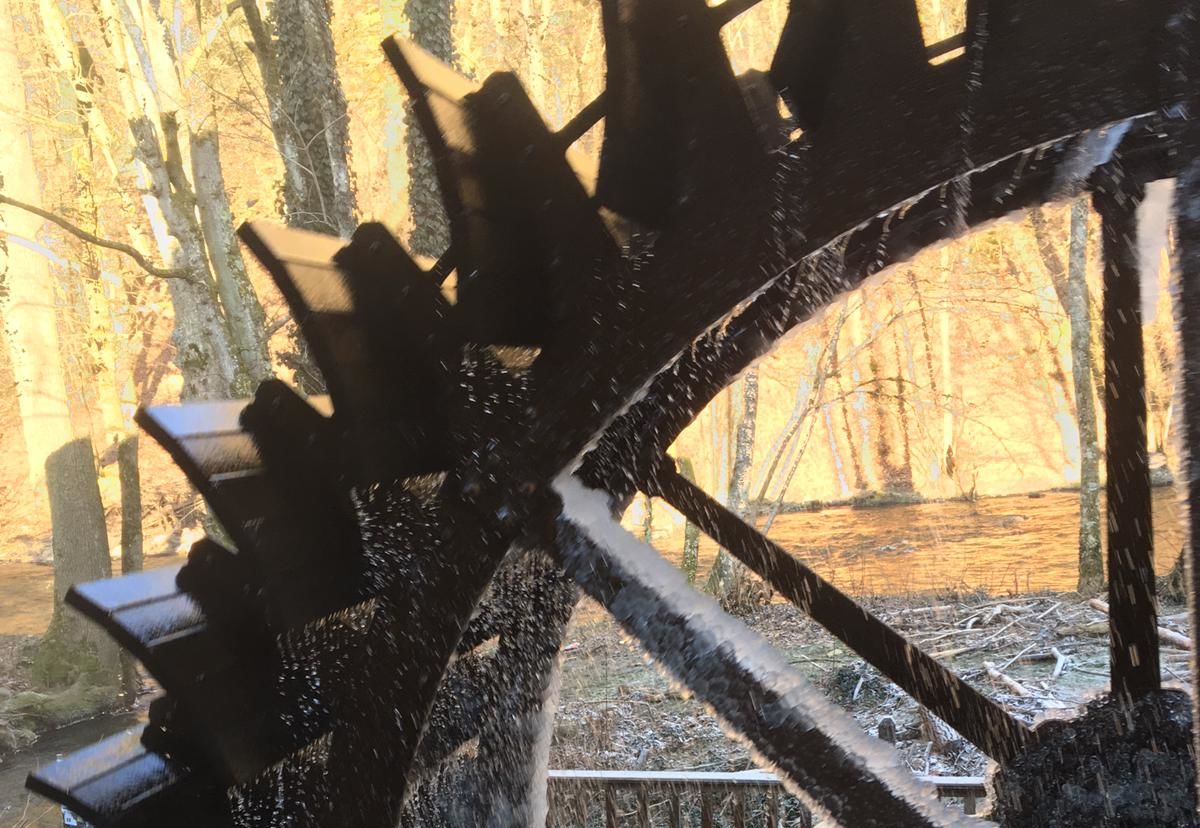 In 2017,
We started the restoration of the old Mill of Rensiwez, a large building built in shale stone and dating from the 18th century. We have endeavored to preserve the authenticity of the building while offering an immersion in a traditional Ardennes universe, revamped and reinvented.
In 2018,
Another dream has taken shape. We rebuilt the old mill wheel, allowing us to sustainably produce two-thirds of the estate's electricity needs. In 2021, we also had the pleasure of building new cabins on an exceptional rocky ridge, offering breathtaking views of the surrounding valleys.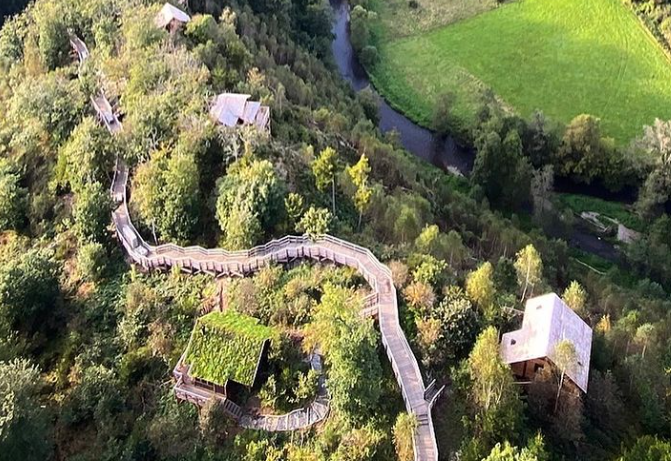 A beautiful adventure which we continue to write with those who visit us…