An old mill transformed into a gîte/hotel
The old mill of Rensiwez has been entirely transformed into a charming gîte/hotel to welcome groups (families, companies, etc.). Renovated in a raw, elegant and timeless style, this unique space fits perfectly into the heart of the immense forest that surrounds it and invites you to enjoy an incomparable atmosphere.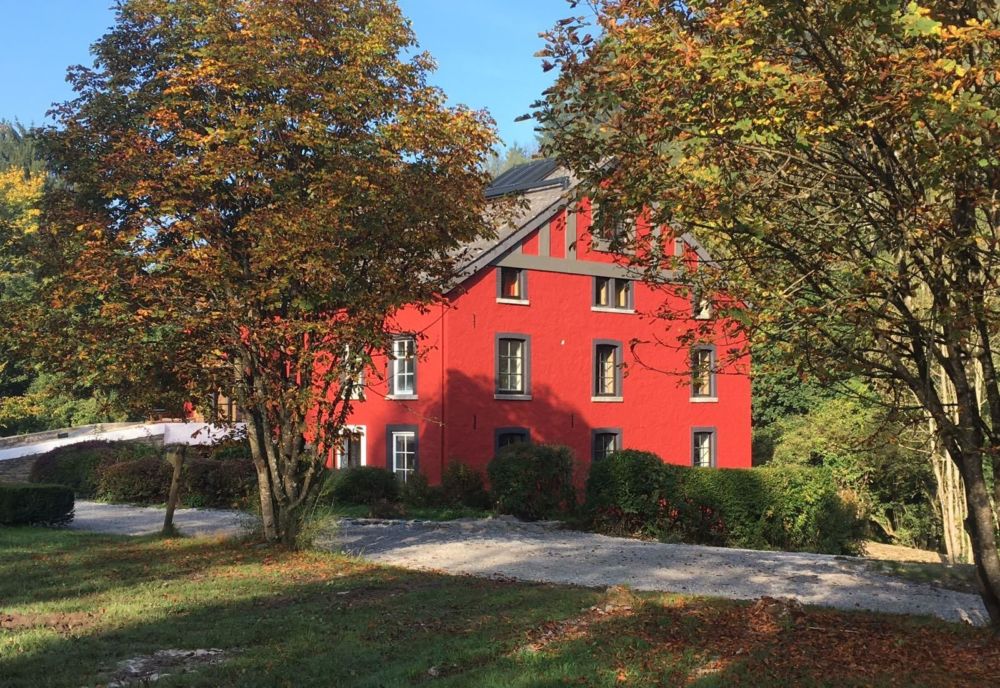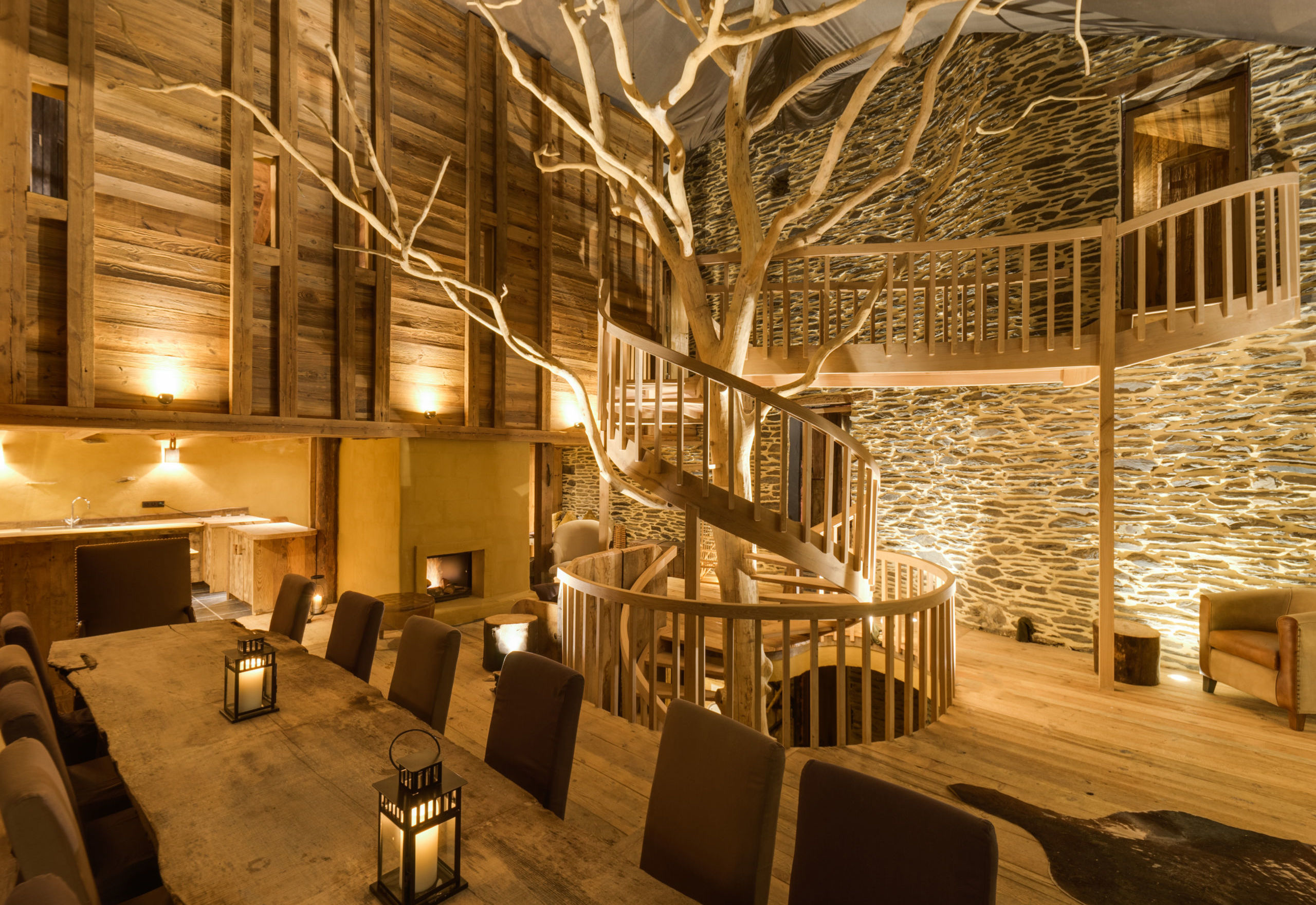 The hall can comfortably accommodate up to 50 people
Its centerpiece is a sublime oak tree around which a monumental staircase winds. A large fireplace warms the whole building: a living room with a huge table, a large kitchen under the mezzanine and a second living room with a beautiful view on the river and the mill wheel.
A warm and green outdoor setting
A barbecue and campfire area has been set up along the river, in one of the most beautiful places on the estate. This space is available to the occupants of the mill.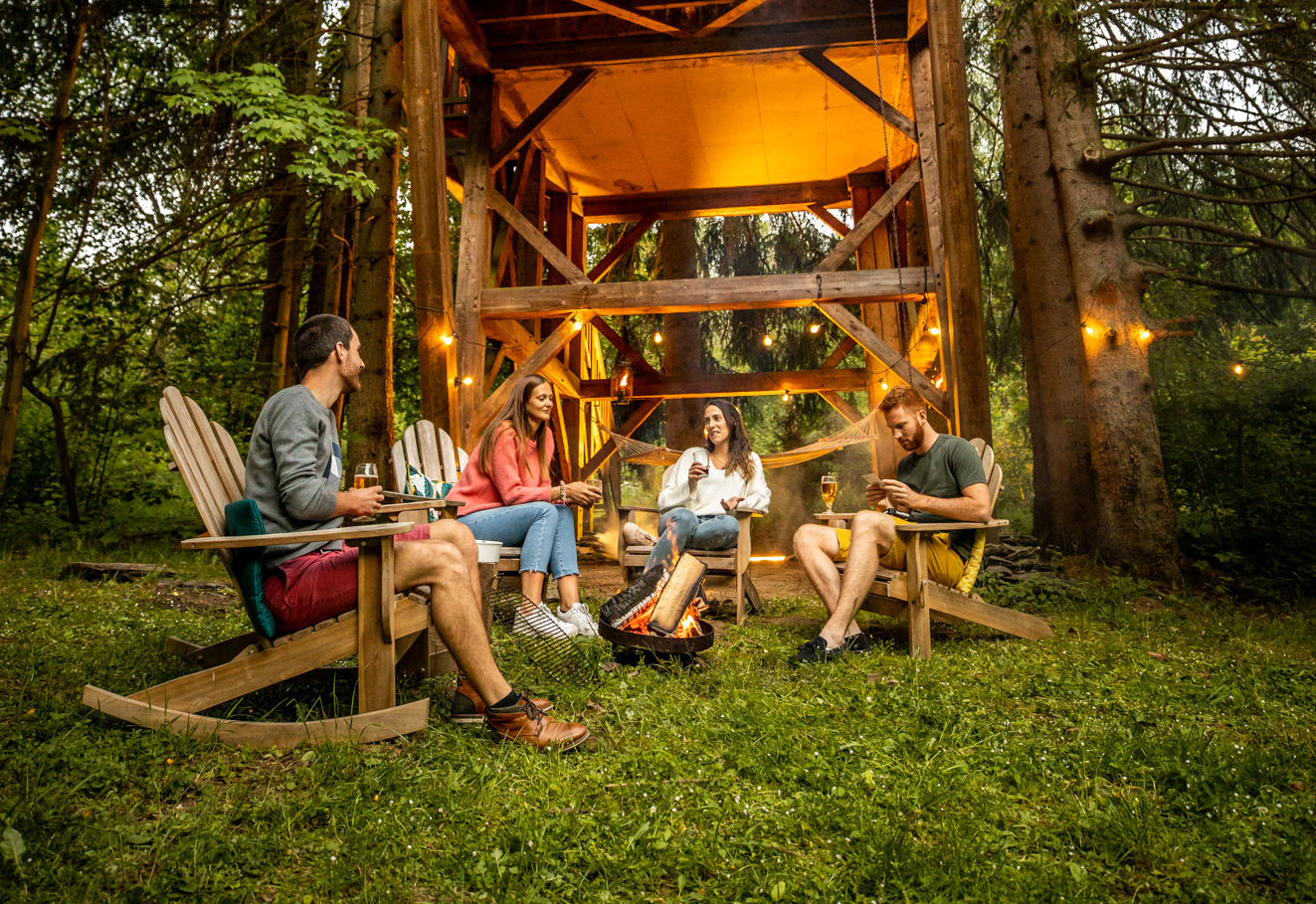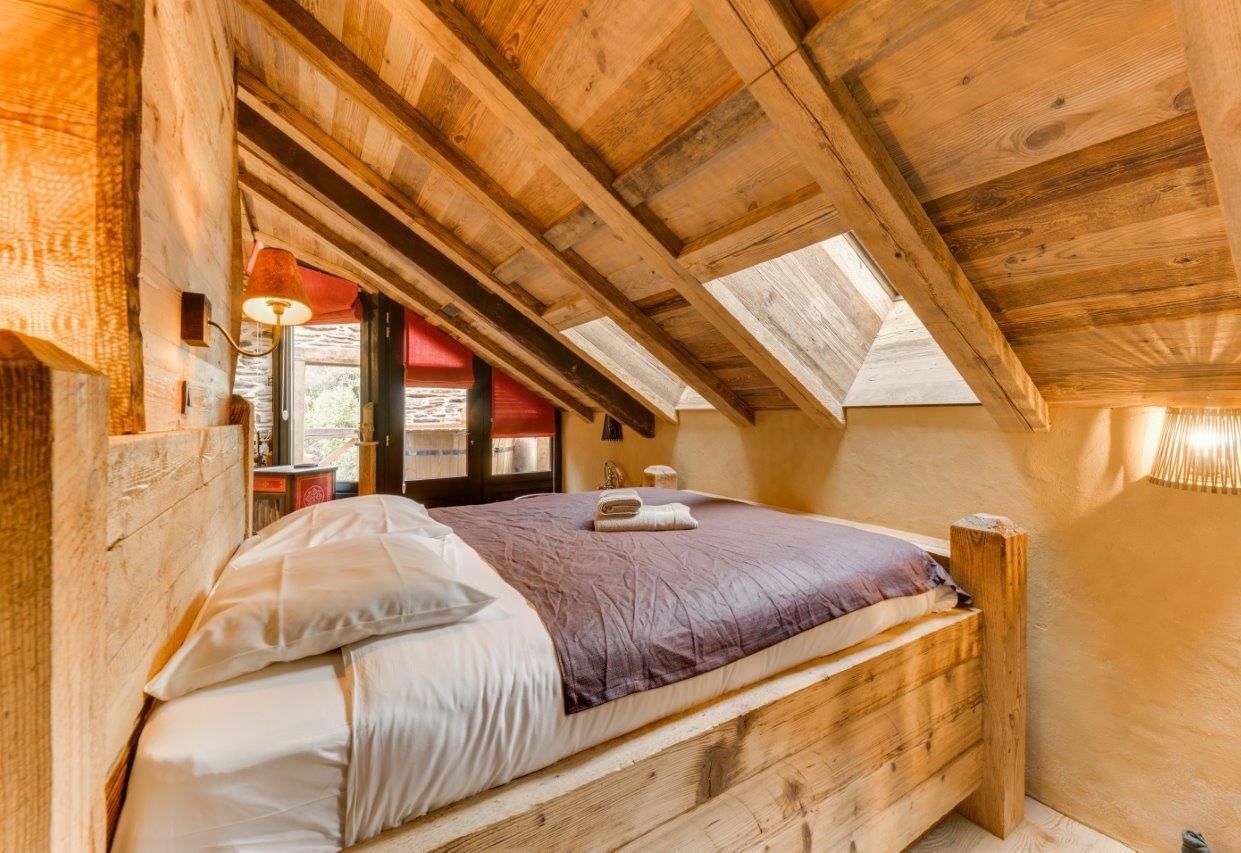 The suites of the Mill
Four suites with very particular attractions have been arranged on the floors.
The use of the mill is left to the discretion of the occupants of the 4 suites. By renting all these rooms, the whole building is privatized and you have an additional room with 4 beds and a bathroom for the price of the household.
Need more rooms?
If you are more numerous, the cabins of the domain allow you to lodge the rest of the group in the best conditions.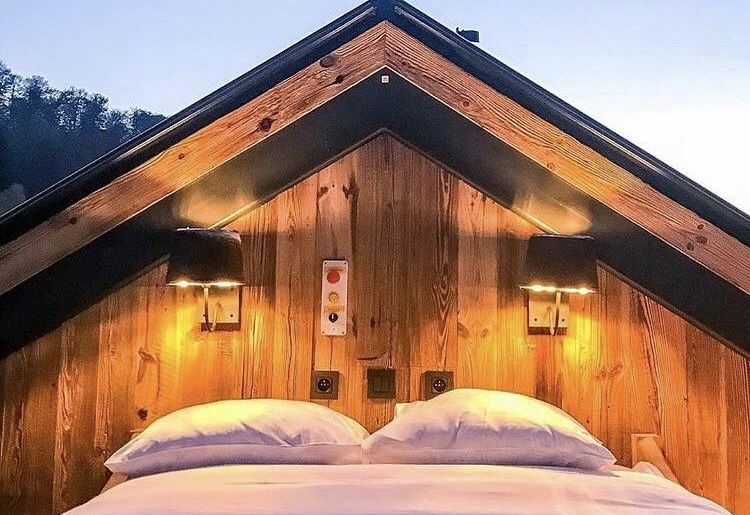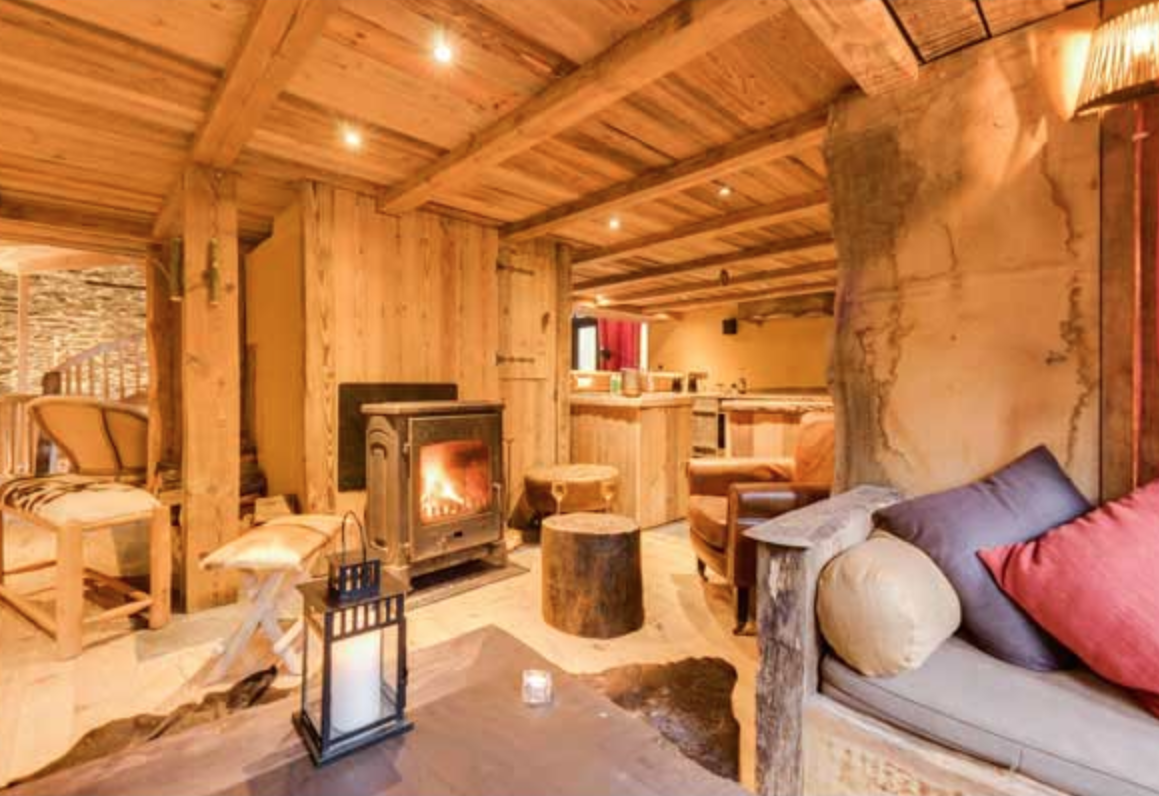 You wish to make a reservation for a group?
Nothing could be simpler, contact us by email by clicking on the button opposite or call us at +32 61 28 90 27.