Description
Aqua Mundo du Center Parcs Les Ardennes
Take a dip in this covered subtropical water paradise! Slides, wave pool, wading pool, hot tubs… There's something for everyone!
Houtopia – Univers des Sens
Following the complete transformation of the indoor space, Houtopia is a new space dedicated to the 5 senses. 80 sensory experiences to try and live, without forgetting the outdoor playground with its adventure course and its giant slide.
Interactive museum of wool and old trades in a 5ha animal park and playground
New concept of family game allowing to discover Houffalize through 10 play areas arranged in the city.
Royal Syndicat d'initiative de Houffalize – Place de Janvier 45,2 B-6660 Houffalize – Tél : 061/28.81.16 – www.houffalize.be
Cour de l'Abbaye 15 B-6660 Houffalize – Tél : 061/28.81.16 – www.houffalize-tourisme.be
La Roche-en-Ardenne Game Park
This park of 10ha, located in the middle of nature on the heights of La Roche,n offers you to observe the inhabitants of our forests in semi-liberty. On a 1,2km walking path, you will meet fallow deers, stags, mouflons, wild boars and marcassins, wolves, lynx, foxes, raccoons, great horned owls, ibexes… as well as donkeys, sheep, goats…
Access : 2km from the city center by car or on foot by the promenade n°4
Chemin du Parc à Gibier 1 B-6980 La-Roche-en-Ardenne – Tél : 084/31.10.15 ou 0497/38.10.15
La Ferme Equestre des Monts
Sommerain, 79 B-6660 Houffalize – Tél : 061/46.08.78 ou 0496/08.80.96 ou 0476/45.70.54
Visit to a chocolate factory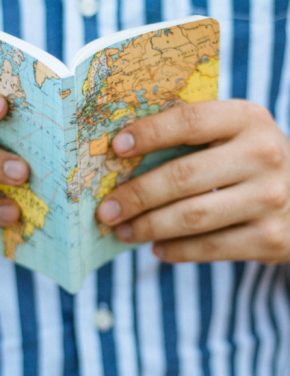 Culture and heritage
The activities
Go to Culture and heritage..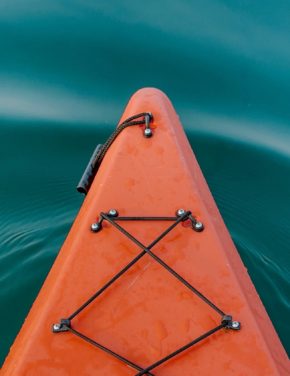 Sports activities
The activities
Go to Sports activities..
Activities for couples
The activities
Go to Activities for couples..