Description
Cabanes de Rensiwez is located in the heart of the Natural Park of the two Ourthes, which is full of exceptional places and allows you to do many activities in the middle of nature: walks, kayak, fishing, cycling… There are activities for all tastes, find the one that fits your desires!
Among the hundreds of kilometers of marked walks, there are walks starting from the site of Rensiwez :
Walk n°6 : 5,5km – 2h – very easy – countryside – hardwoods
Walk n°5 : 8,5km – 3h15 – easy level
Walk n°O : Valley of the Fairies : walk towards Achouffe
Feel free to create your own route by connecting the different walks!
Walking maps are available at the reception for 7 €.
In the region: the Herou, the Natural Park of the High Fens, the Robertville Dam, the Reinarstein Castle, the Saint-Hubert Forest, Mochamps
Our guide Jorn van den Bogaert will be happy to guide you in the discovery of our beautiful region. Do not hesitate to contact him for reservations:
Jorn van den Bogaert : 0496458085 and nvdb@hotmail.com
Bike and mountain bike rental
Our partners offer you bicycles and mountain bikes for rent to fully enjoy the surroundings during your stay:
The Bike Zone : Rue Chamont 7C B-6980 La-Roche-en-Ardenne – Tél : 0471/94.02.65
Mountain bike maps are available at the reception for 7 €.
You can rent kayaks directly from the Cabanes de Rensiwez.
Maboge – La Roche : duration +/- 1,5h
Nisramont – La Roche : duration +/-4h
Lac de Nisramont, tour of the lake of 15km
The fishing season starts in March and ends in September. Fishing licenses are available at the front desk but it is necessary to obtain a local license as well.
Fishing at the Lake of Nisramont.
Golf Club de Clervaux (distance)
Gold de Durbuy (distance)
La Ferme Equestre des Monts
Sommerain, 79 B-6660 Houffalize – Tél : 061/46.08.78 ou 0496/08.80.96 ou 0476/45.70.54
Minimum 2 experienced riders
NaturAction – Moulin Rock : Rue de la Roche 51 B-6660 Houffalize – Tél : 061/28.86.43 – www.naturaction.com
Cross-country ski trail of Samrée
La-Roche-en-Ardenne – Tél : 096/83.39.78 – Email : toussaint_francis@yahoo.fr
Odeigne cross-country ski trail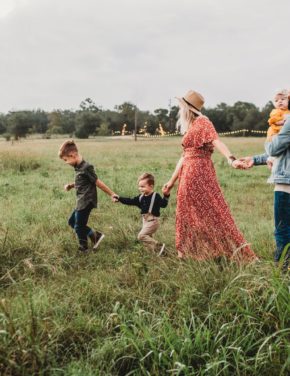 Family activities
The activities
Go to Family activities..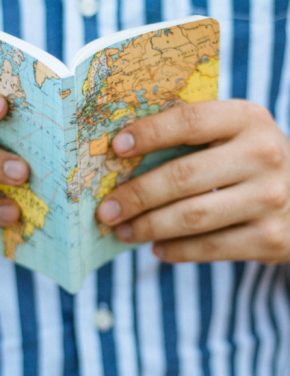 Culture and heritage
The activities
Go to Culture and heritage..
Activities for couples
The activities
Go to Activities for couples..