Offer an unique stay in the heart of the Ardennes forest to your loved ones!
Lulled by the murmur of the foliage and then gently awakened by the song of the birds, this is a lovely gift idea that is sure to please.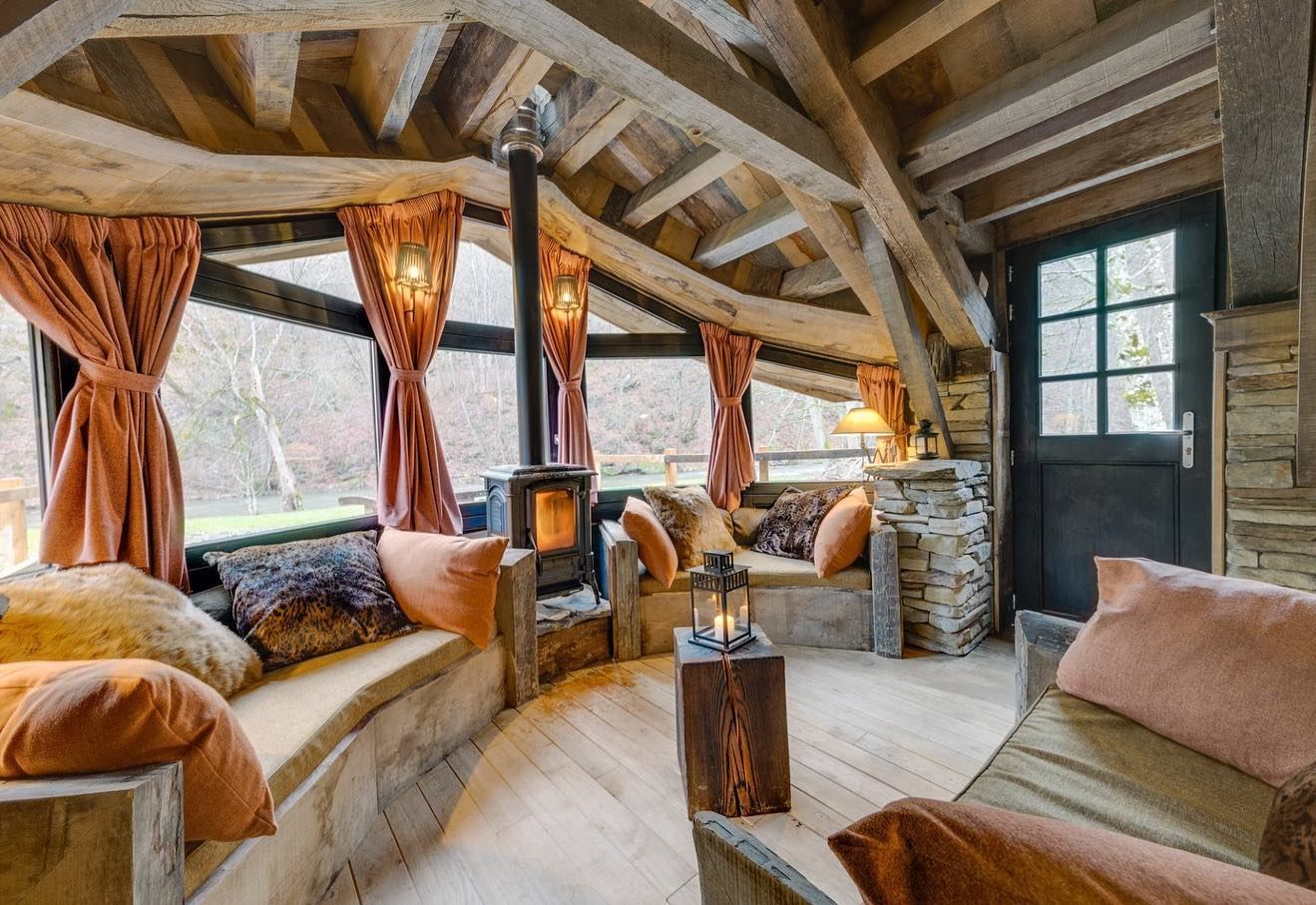 gift voucher
You wish to offer a gift voucher? We offer different formulas:
One NIGHT in one of our "Discovery" cabins or in one of the Mill Suites (Arduinna, Mélusine, Mahe or Aglaé): 195 €*.
*One night stays are possible from Monday to Thursday included. This amount can also be deducted from a longer stay.
A WE (two nights) in one of our accommodations (Cabins or Mill Suites):
DISCOVERY Collection: 460€.
INSPIRATION Collection: 560€.
EXCEPTION Collection: 740€.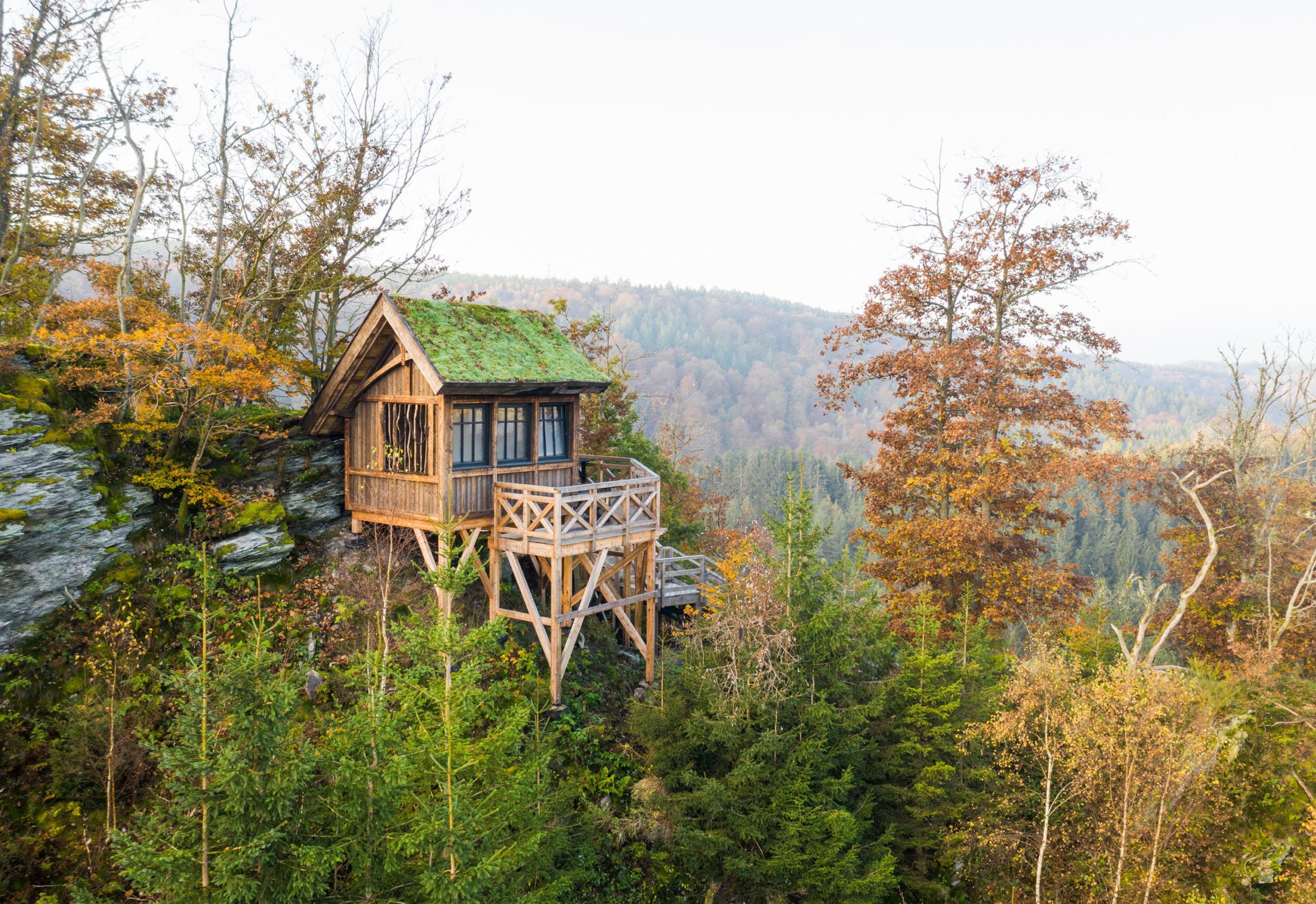 Use of the gift voucher
The person who receives the voucher is free to choose the date of his stay, according to our availability.
Breakfast is not included.
Valid for 18 months.
To find out more about the different accommodation's collections, please visit our FAQs.
You prefer to choose the amount of your gift yourself?
Opt for the gift voucher "good value"! The person to whom you offer it will then be able to book the stay of their choice and deduct this amount from the price of their stay.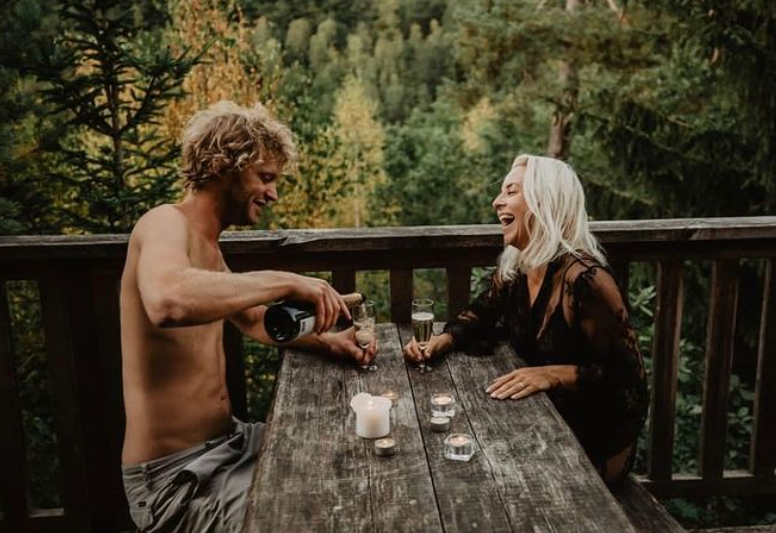 Reservation
Reserve your gift voucher
Send us an e-mail to info@lescabanesderensiwez.be specifying the formula of your choice. Indicate the name of the beneficiary and the address to which we can send the gift voucher.
As soon as we receive your payment, we will send you the voucher by post.
The person can use your gift to book their stay at their convenience, depending on the availability of our cabins.